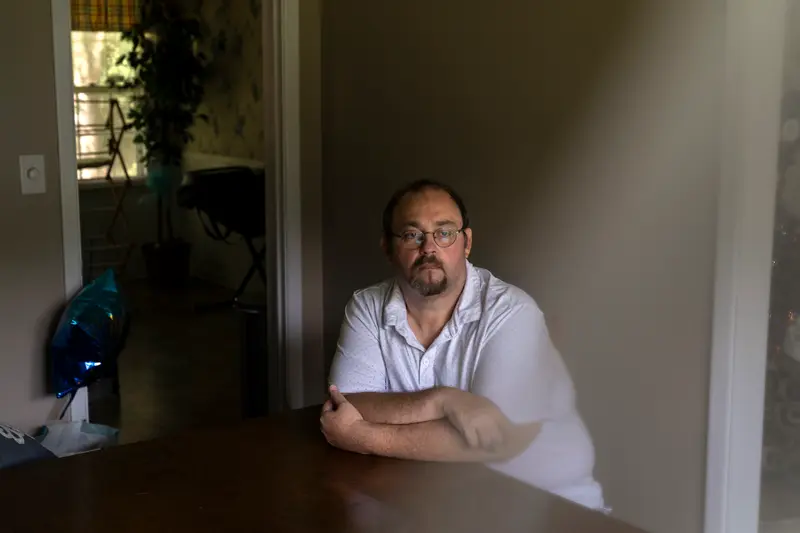 The recent transformation of the state's election laws explicitly enabled citizens to file unlimited challenges to other voters' registrations. Experts warn that election officials' handling of some of those challenges may clash with federal law.
Reporting From the South
ProPublica's seven-person reporting unit, based in Atlanta, covers North Carolina, South Carolina, Alabama, Georgia and Tennessee. The region plays a pivotal role in national issues including political representation, racial equity and environmental justice.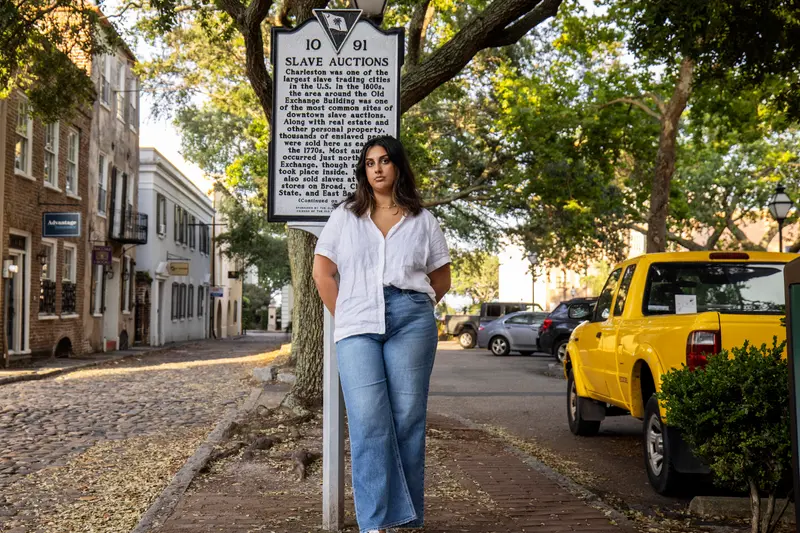 Lauren Davila made a stunning discovery as a graduate student at the College of Charleston: an ad for a slave auction larger than any historian had yet identified. The find yields a new understanding of the enormous harm of such a transaction.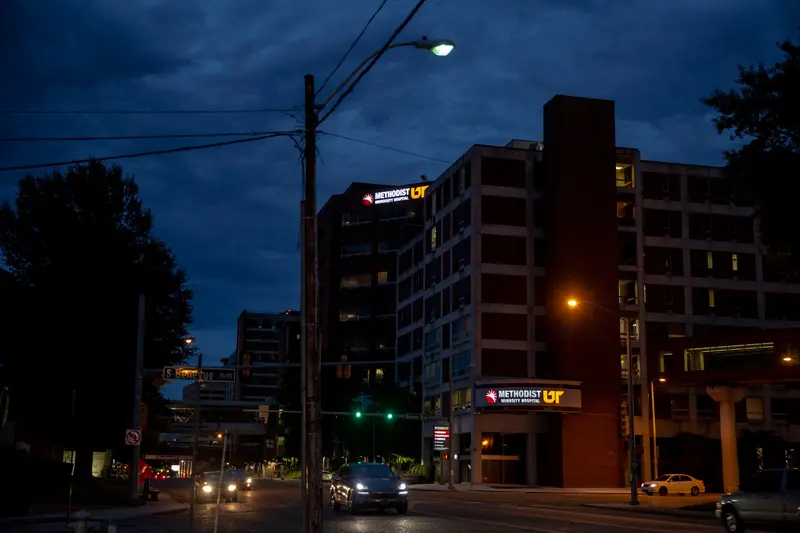 Dr. James Eason, who earned acclaim by operating on Steve Jobs, led the transplant center named in his honor at Methodist University Hospital in Memphis. An internal analysis by Eason's own team details the preventable deaths under his watch.
Eric Jensen, a parent in North Carolina, had grievances to air about library books "trying to convert kids to gay," and about mask and vaccine mandates. So he joined an activist group and headed to a school board meeting.
Local Reporting Network Partners
ProPublica is supporting local and regional newsrooms as they work on important investigative projects affecting their communities. Some of our past and present partners in the region:
MLK50: Justice Through Journalism

Memphis, Tennessee

Mountain State Spotlight

West Virginia

Northeast Mississippi Daily Journal

Tupelo, Mississippi

Sun Herald

Biloxi, Mississippi

AL.com

Birmingham, Alabama

The Palm Beach Post

Palm Beach, Florida

Miami Herald

Miami, Florida

Richmond Times-Dispatch

Richmond, Virginia