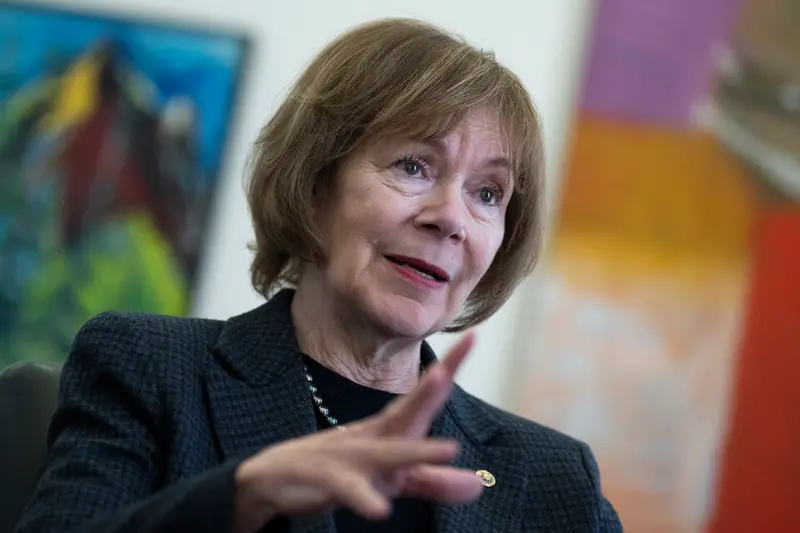 Following a ProPublica-Sahan Journal report on fast-tracked home financing deals that left Somali families in Minnesota financially devastated, federal lawmakers met to discuss what could be done to shield buyers.
Reporting From the Midwest
Our team in the Midwest covers Illinois, Michigan, Wisconsin, Minnesota and Missouri. Based in Chicago, it grew out of our first regional publishing operation, which focused on people living and working in Illinois. Read more.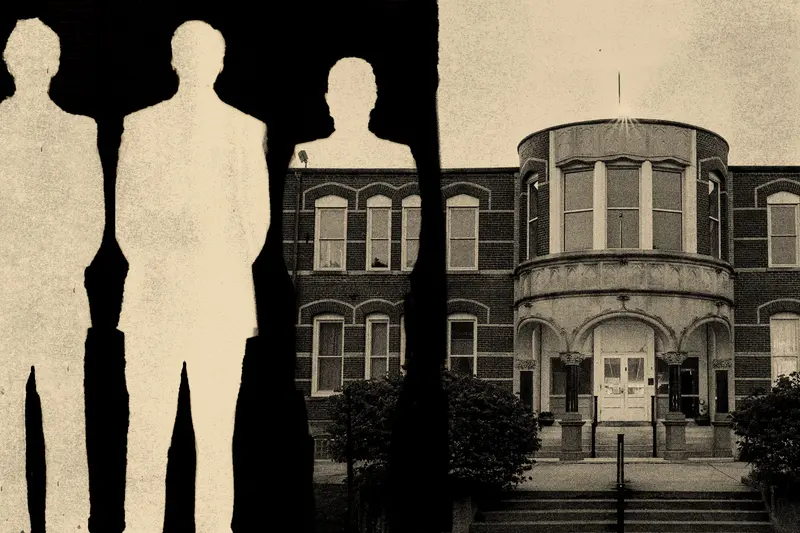 A new state watchdog report calls for a "fundamental overhaul" at Choate Mental Health and Developmental Center. But the state kept on administrators who were in charge during some of the facility's most troubled years.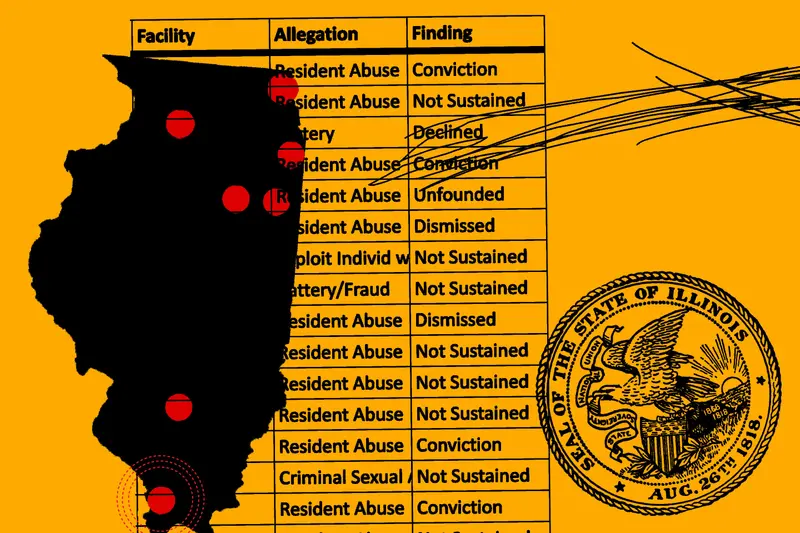 Prompted by an outcry over abuse, Illinois proposed moving residents from Choate Mental Health and Developmental Center to similar facilities in the state. New reporting shows the problems at Choate are common throughout the statewide system.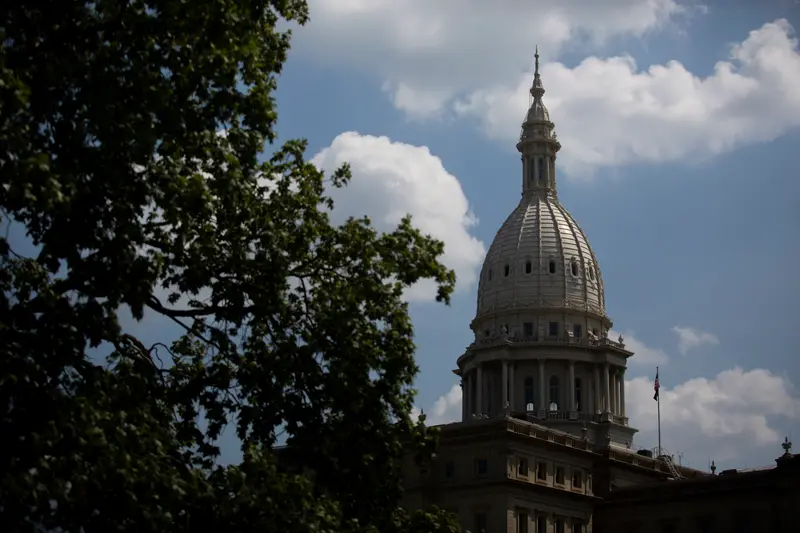 Under emergency management, Flint faced problems that turned catastrophic while Detroit charted a new course. That mixed record and stark racial disparities have prompted calls for change.
Midwest News Staff
Midwest Editor

Deputy Midwest Editor

Reporters

Abrams Reporting Fellow
Send Us Tips
Local Reporting Network Partners
ProPublica is supporting local and regional newsrooms as they work on important investigative projects affecting their communities. Some of our past and present partners in the region:
Chicago Tribune

Chicago, Illinois

The Southern Illinoisan

Carbondale, Illinois

WBEZ

Chicago, Illinois

The Daily Herald

Arlington Heights, Illinois

The Business Journal

Youngstown, Ohio

Outlier Media

Detroit, Michigan