Criminal Justice
Accountability in Crime and Law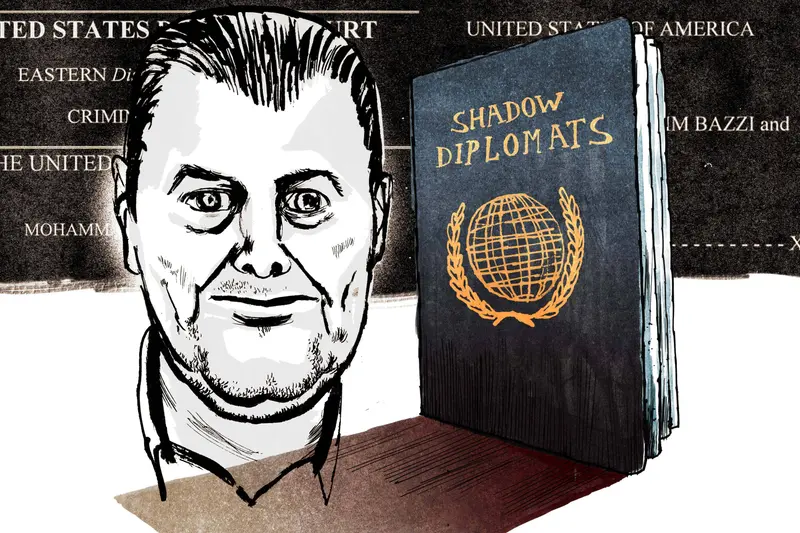 Shadow Diplomats
Mohammad Ibrahim Bazzi was one of 500 "shadow diplomats" identified in a global investigation by ProPublica and ICIJ.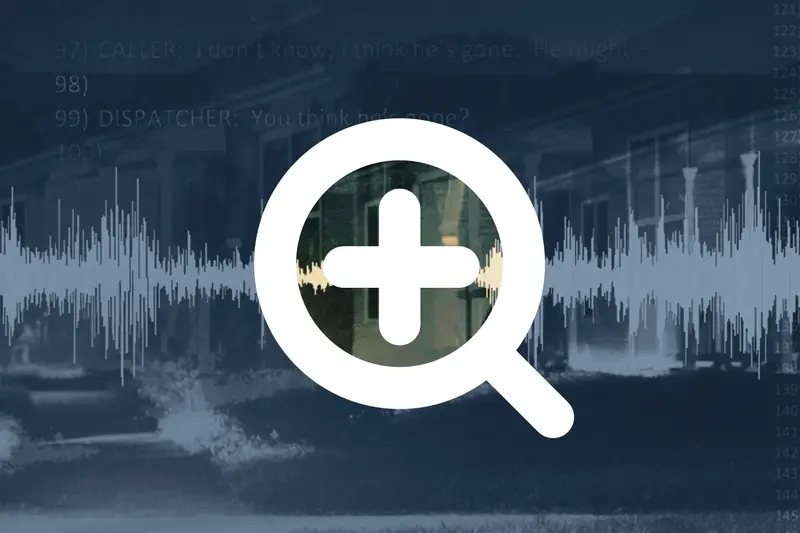 Words of Conviction
Following a ProPublica investigation, attorneys have called for punishing prosecutors who used the technique knowing it was inadmissible in court. One conviction gets another look.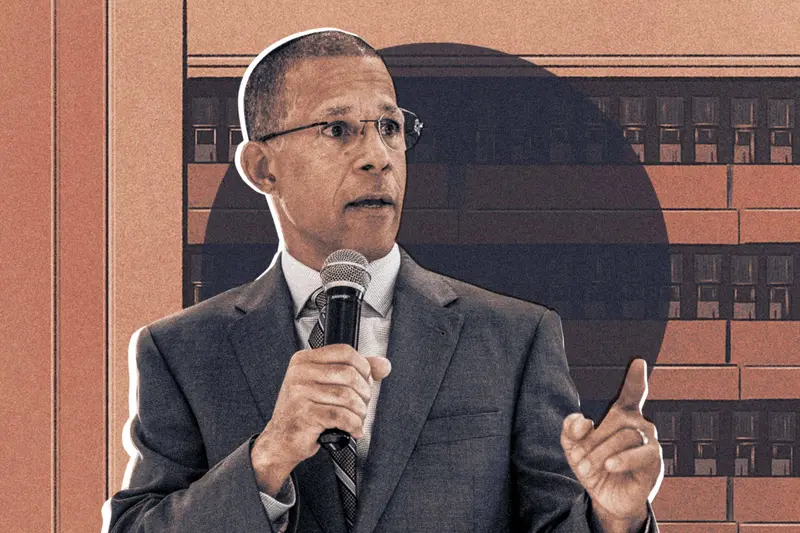 Cold Justice
Samples saved by a Baltimore doctor have been used to solve more than 80 cold cases, but evidence from 1,800 cases remains untested. The state's new attorney general and some lawmakers are acting to protect this evidence trove from destruction.
353 stories published since 2015