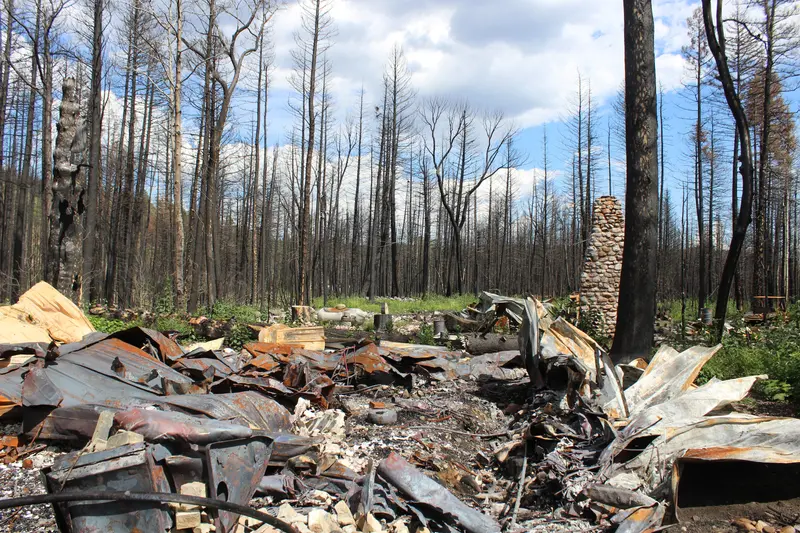 Congress gave FEMA $3.95 billion to compensate victims of the Hermits Peak-Calf Canyon Fire in northern New Mexico. Seven months later, just $3 million has been paid, and most hasn't gone to households.
About the Local Reporting Network
ProPublica is supporting local and regional newsrooms as they work on important investigative projects affecting their communities. Topics include sexual violence, conflicts of interest, housing, and workplace safety. Our partner, the Anchorage Daily News, won the 2020 Pulitzer Prize for public service for our collaboration.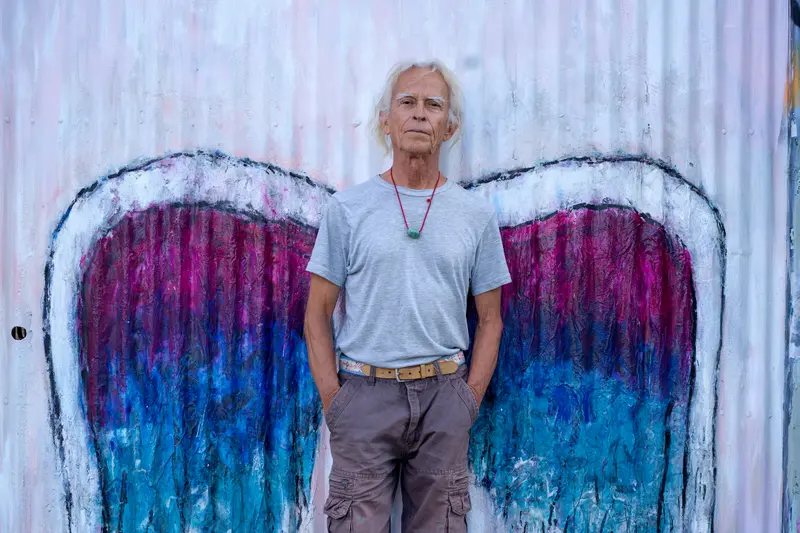 When the American Hotel converted into a tourist hotel, its long-term residents lost not just their affordable housing but the creative community that long thrived in the iconic building.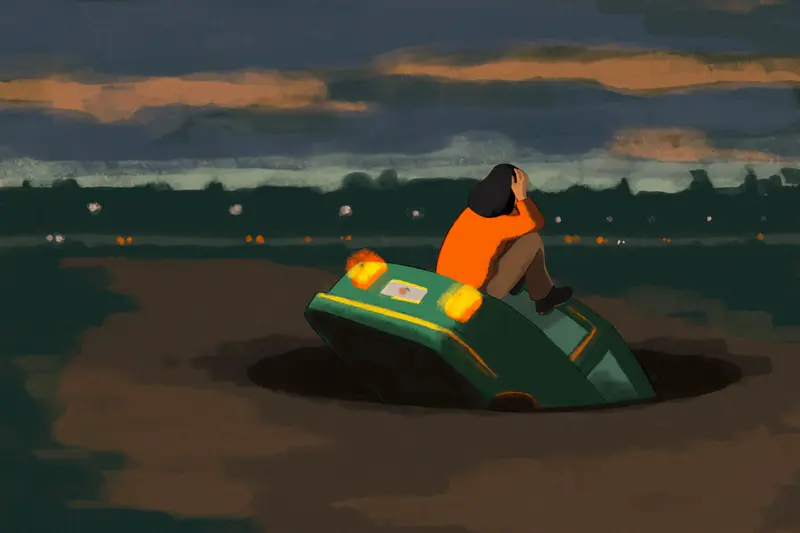 In Georgia, borrowers looking to alleviate debt through Chapter 13 bankruptcy can't escape their high-interest title pawns thanks to a legal loophole that TitleMax helped secure.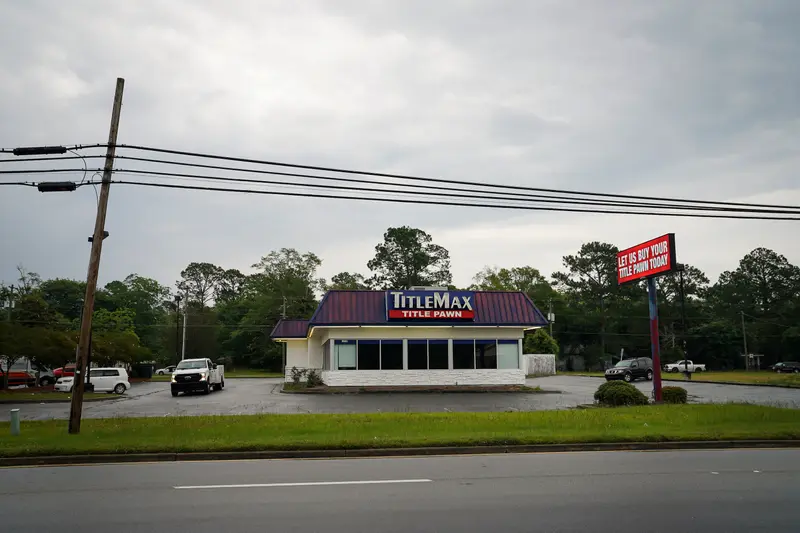 No statewide agency monitors Georgia's high-interest title lenders, so we used a variety of data sources to reveal the scope of the industry and its impact on customers who file for bankruptcy.
Distinguished Fellows
These reporters are pursuing a broad range of important investigative projects in partnership with ProPublica over a three-year period.
Partner Newsrooms
These newsrooms and reporters are working with ProPublica on an accountability journalism project.
Capital & Main

Reporter: Robin Urevich

THE CITY

Reporter: Abigail Kramer

The Current

Reporter: Margaret Coker

Documented

Reporter: Marcus Baram

High Country News

Reporter: B. Toastie Oaster

Idaho Statesman

Reporter: Becca Savransky

The Maine Monitor

Reporter: Rose Lundy

Mississippi Free Press

Reporter: Nick Judin

Mississippi Today

Reporter: Isabelle Taft

Northeast Mississippi Daily Journal

Reporter: Caleb Bedillion

The Salt Lake Tribune

Reporter: Jessica Miller

Source New Mexico

Reporter: Patrick Lohmann

Virginia Center for Investigative Journalism at WHRO

Reporter: Brandi Kellam

WABE

Reporter: Stephannie Stokes

WPLN/Nashville Public Radio

Reporter: Meribah Knight

WPLN/Nashville Public Radio

Reporter: Paige Pfleger

WVUE-TV

Reporter: Samantha Sunne
Featured Series
Other Series
Latest Stories from ProPublica