Racial Justice
Where Race Matters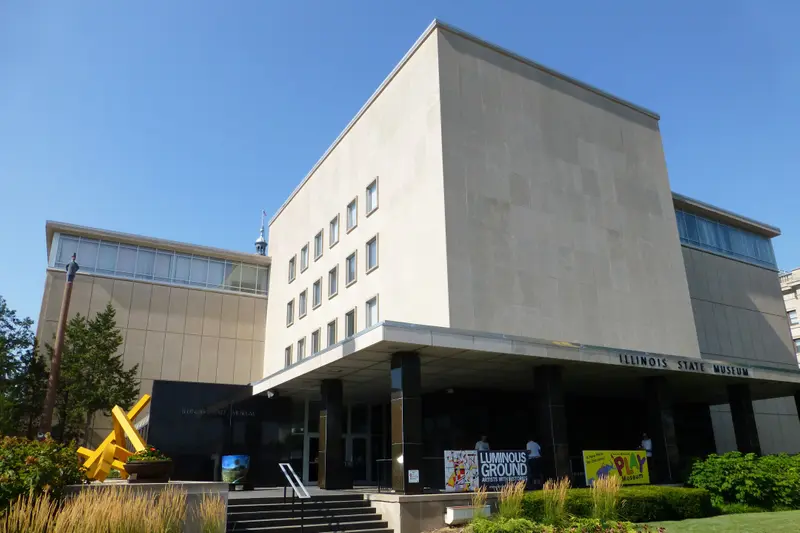 The Repatriation Project
If signed into law, the legislation would create a protected cemetery for the reburial of repatriated Native American ancestors and establish a committee of tribal leaders to review state projects that may disturb culturally significant sites.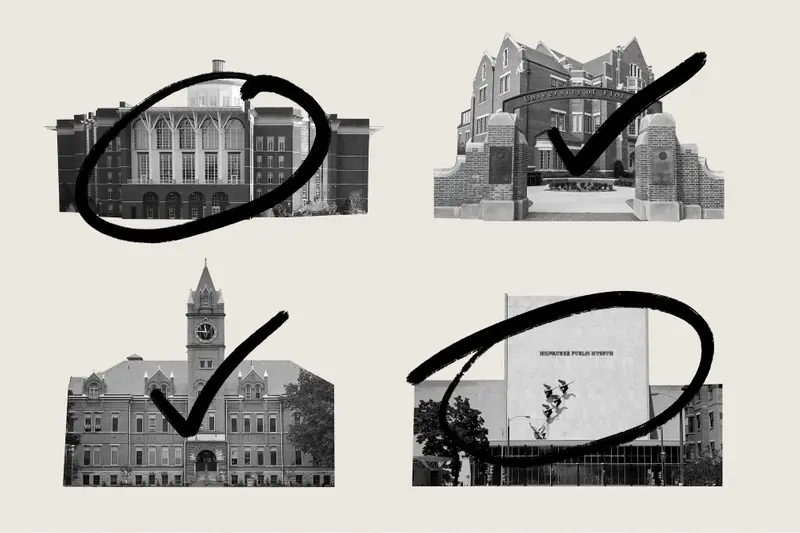 The Repatriation Project
Reporting from local newsrooms, based on ProPublica's "Repatriation Project," has sparked a wave of apologies and commitment to returning ancestral remains.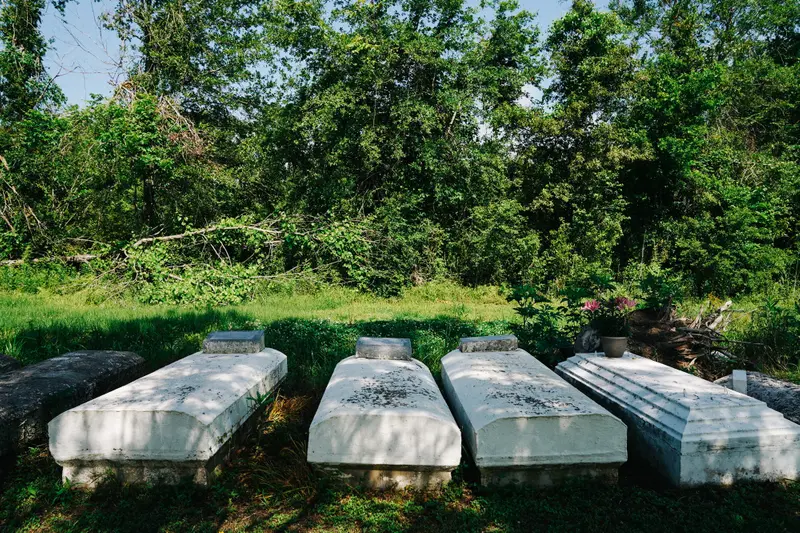 Following our reporting, a federal agency says that a proposed grain elevator in Louisiana could harm a historic plantation and asks why a report was changed to minimize discussion of possible damage.
364 stories published since 2008