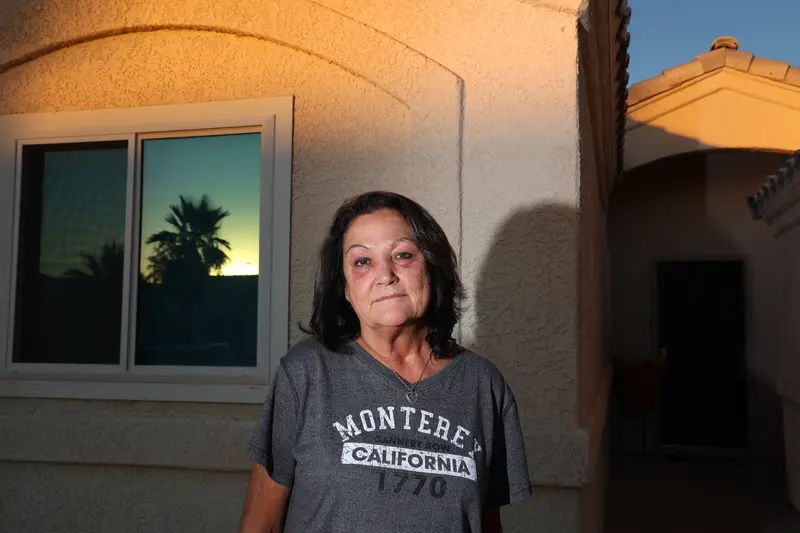 Royanne McNair believed she had canceled her contract with a "We Buy Ugly Houses" franchise, so she pursued another offer on her house — this one for $100,000 more. Then an anonymous envelope froze the deal.
Reporting From the Southwest
ProPublica's seven-person reporting unit based in Phoenix covers the Southwest, including Arizona, Colorado, New Mexico, Nevada and Utah. Many of these states are among the fastest-growing in the country, and the region is experiencing rapid changes to the climate, economy, demographics and other trends that will shape the nation's future.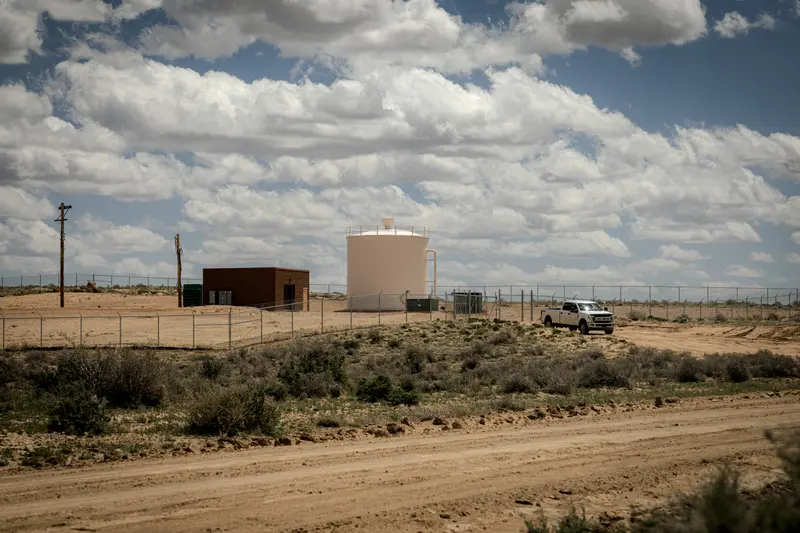 Arizona's unique method for awarding water to tribes was supposed to open up economic possibilities beyond farming for the Hopi Tribe. Instead, the tribe says it has dashed their dreams of building a thriving homeland.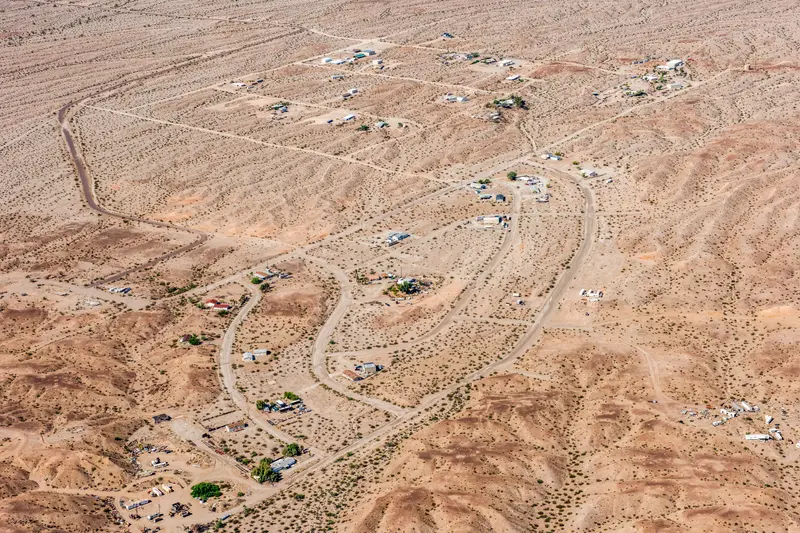 The Chemehuevi's reservation fronts about 30 miles of the Colorado River, yet 97% of the tribe's water stays in the river, much of it used by Southern California cities. The tribe isn't paid for it.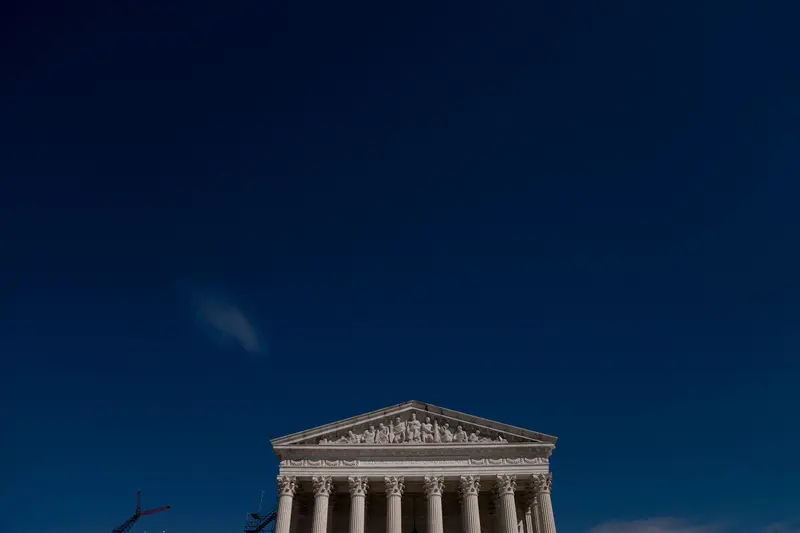 Decades of negotiations between the tribe and Arizona over water rights have proven fruitless. The court case was the Navajo Nation's bid to accelerate the process and secure water for its reservation.
Southwest News Staff
Southwest Editor

Reporters

Abrams Reporting Fellow
Send Us Tips
Local Reporting Network Partners
ProPublica is supporting local and regional newsrooms as they work on important investigative projects affecting their communities. Some of our past and present partners in the region:
Arizona Daily Star

Tucson, Arizona

Arizona Republic

Phoenix, Arizona

New Mexico In Depth

Albuquerque, New Mexico

Searchlight New Mexico

Albuquerque, New Mexico

Santa Fe New Mexican

Sante Fe, New Mexico

Rocky Mountain PBS

Denver, Colorado